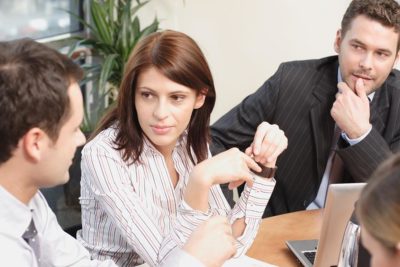 It can be a lonely job as a CEO! Having "trusted advisers" and confidantes to help clarify and provide guidance when others can't is a necessity in these times. PeopleEdge provides this in a number of ways: from one on one coaching / mentoring, through to CEO FOCUS – a monthly development program where your board of trusted advisers meet to help guide each other to "the right" solutions ….. in a safe, non-competing environment – it's just what every CEO needs.
Sure, there are other CEO forums and networking groups, but what sets this apart is that it is purely for current CEO's, reporting to Boards, and has very much a developmental focus.
PeopleEdge also assists individuals in preparing for Board Appointments and application processes for Boards. Many make the mistake of applying for Board positions as is they were applying for a new job …. it's very different ….
Talk to PeopleEdge today about how we can help!
Read more here: https://peopleedge.com.au/service/ceo-focus/