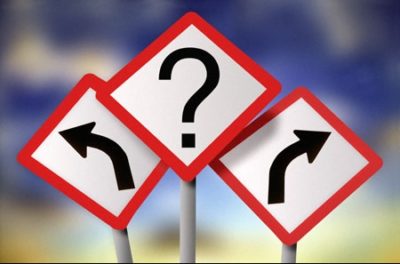 Career Management programs provide structure, time, objectivity and encouragement to review your career and/or life goals and interests and helps you to develop a plan to realise them, with the guide of a Career Management Consultant.
You've heard the saying "Fail to plan and you'll plan to fail"? Right?
Whether you're looking at seeking alternative employment or moving toward retirement and just want something different – perhaps flexibility – having a Career Management Consultant to work with you to help you identify what you're good at, what you enjoy, the environment you enjoy working in, will help you make the right decisions and get there sooner.
A Career Consultant will also help you to become "job ready": ready to seek your next opportunity or move to the next phase of your life …..
WHY BOTHER ABOUT MANAGING MY CAREER?
We tend to "fall into" our careers and take opportunities as they arise. This may work for us at times, but there often comes a time where we realise we're in the wrong role, the wrong organisation – or for some other reason are not happy or achieving what we want at work.
There are many reasons why we decide that it may be time to make a change in our careers. It may be that circumstances have changed at home making it possible for us to explore areas we've wanted to, but for some reason have not been able to do before now. We may feel that we've been within the one organisation, or doing the same thing for too long – and want to explore "what's out there" …. but don't know where to start! We may suspect that our role may be coming to an end, and want to be "on the front foot" before someone else makes the decision for us…….
Having an overall career plan is like having any other plan …. It helps us decide what's right for us at any given time. It also helps us to reach our goals – as it's like any other "roadmap"….. But we need help in getting what we want!
It's never too late to develop a Career Plan. Even if you've been working for years – it's important to always be on the front foot, continually developing and moving toward your next professional goal. That's what gives you choice ……
Want help with finding what makes your heart sing? Developing and implementing your Career Plan?
Contact: Jo Attard PeopleEdge Coaching & Consulting, +61 (0)418 438267 or joattard@peopleedge.com.au